In The Media
Avenue 37, Sector 37 HL city receives significant attention not only with in the real estate community but also by the investor community. Located at an extremely prime location, Avenue 37 is all set to be the Hub of Bahadurgarh. Association of Avenue 37 Mall with International and National Brands will not only meet the demand of the city but also set a new benchmark in the commercial zone.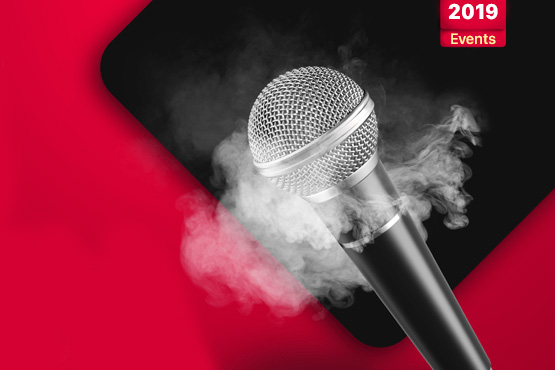 Swiss International announces the signing of its fourth hotel and first Swiss Spirit Hotel & Suites in India!
40-Year-Old Swiss International Chain of Hotel has entered into a Management Agreement with Avenue 37, Commercial Property, HL for a Swiss Spirit Hotel & Suites in Bahadurgarh City in India. The 88 rooms and suites hotel, currently under construction, is scheduled to opening its doors and start welcoming guests onthe1stof December 2020
Avenue 37, HL City, Bahadurgarh happily announces its tie up with the prestigious NY cinema chain, started by bollywood sensation Ajay Devgn.
NY Cinema Chain by Bollywood Sensation Ajay Devgn will deliver unparallel cinema experience at Avenue37, HL City, Bahadurgarh. NY Cinema in association with Avenue 37, Bahadurgarh .is committed to bring back the old world charm of watching movies with unique concept driven theatres. NY Cinemas is moving towards the vision of making movies accessible to everyone while creating a quality multiplex experience in Bahadurgarh. Right from including seniors citizens and handicapable friendly facilities, NY Cinema by Ajay Devgn will bring people together from all sections of society.
More soon +